Project 365 Days 76-85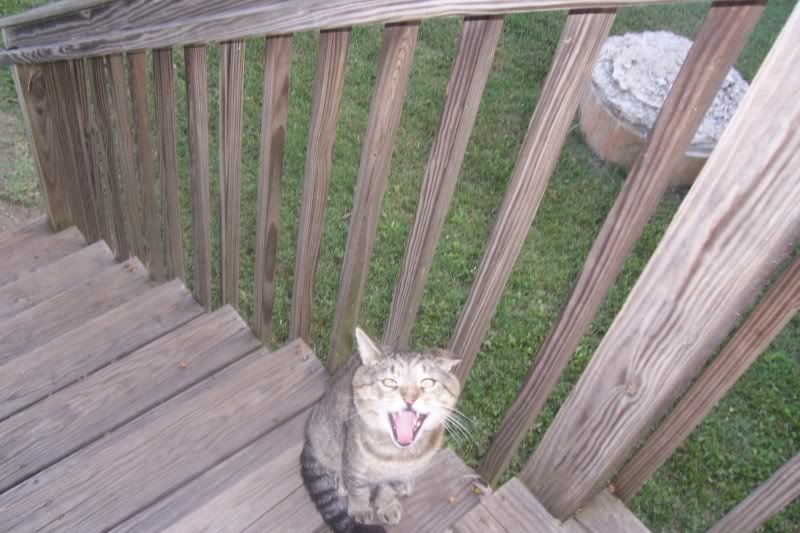 Mr Kitty in mid yawn. He looks crazy. I still love him tho.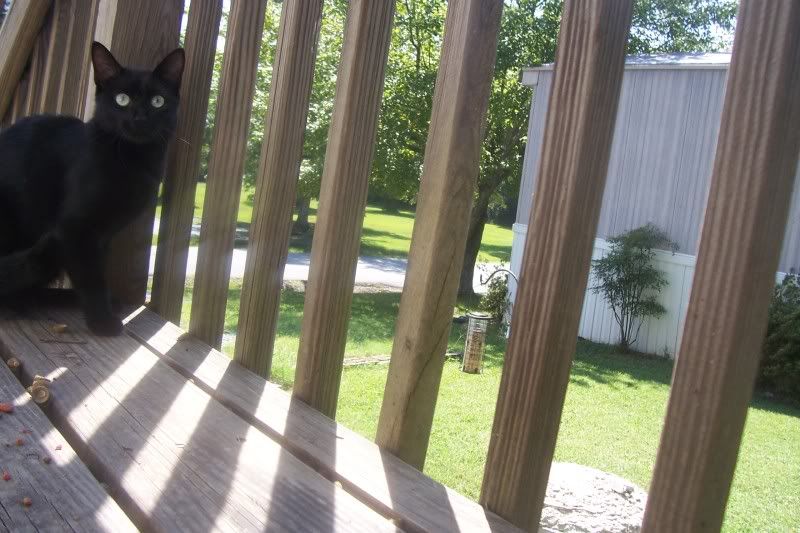 Baby Psycho waiting for food..cautiously.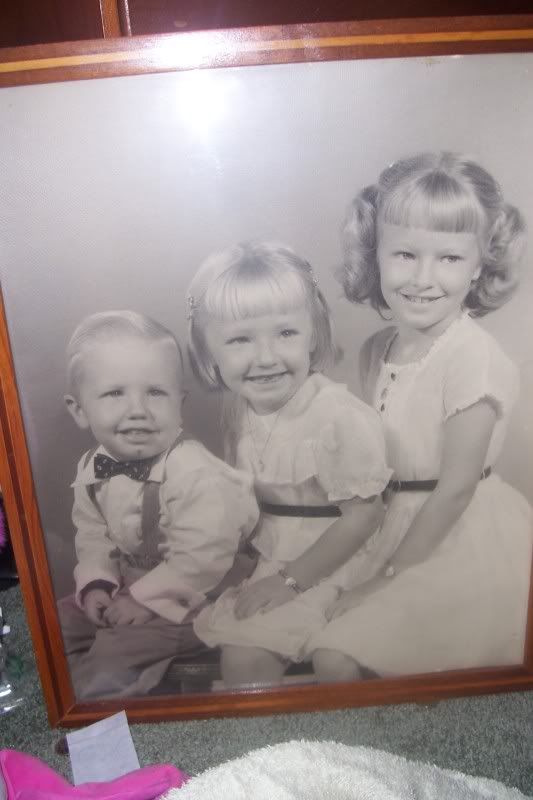 This picture hung in grandmas room for as long as I can remember. From left: Uncle David, Mom, bitch aunt.
After seeing The Last Exorcism on Saturday we walked the mall. Got this at Hot Topic on clearance. I love it. Mom hates it.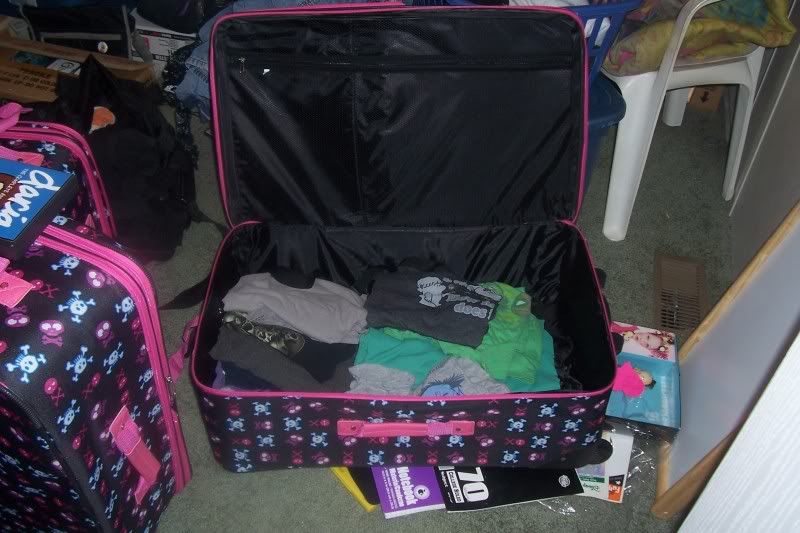 The packing begins Hmph. I still have plenty to do.
I found this while I was cleaning the spare room. I forgot i had it. so Yay!
Butter churn? Dirty as hell? Yep sounds about right.
My moms best friend Agnes brought this over for me. Its a snowball bush..well..the beginnings of one. She potted it for me. So mom and I gotta plant this bad boy under my window so i can have awesome flowers! i love snowball bushes.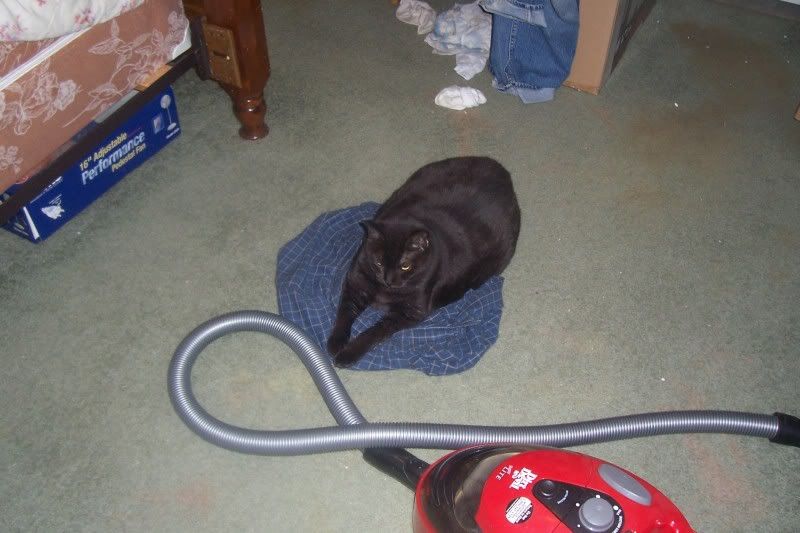 Lol Psycho likes to sleep on random clothes. And he seems to like the vaccuum cleaner. he was rubbing on it when mom was sucking the air out of those super space saving bags lol.
This is in moms room. Yep. Lil Heather. What a cutie. God what happened.
The slacker in me prevails yet again. Catching up 10 days worth of pictures. Leaving Thursday so I'll have to play hardcore catch up when i get home.